Slowly to be forgotten, 2020
by Tyra Maria Trono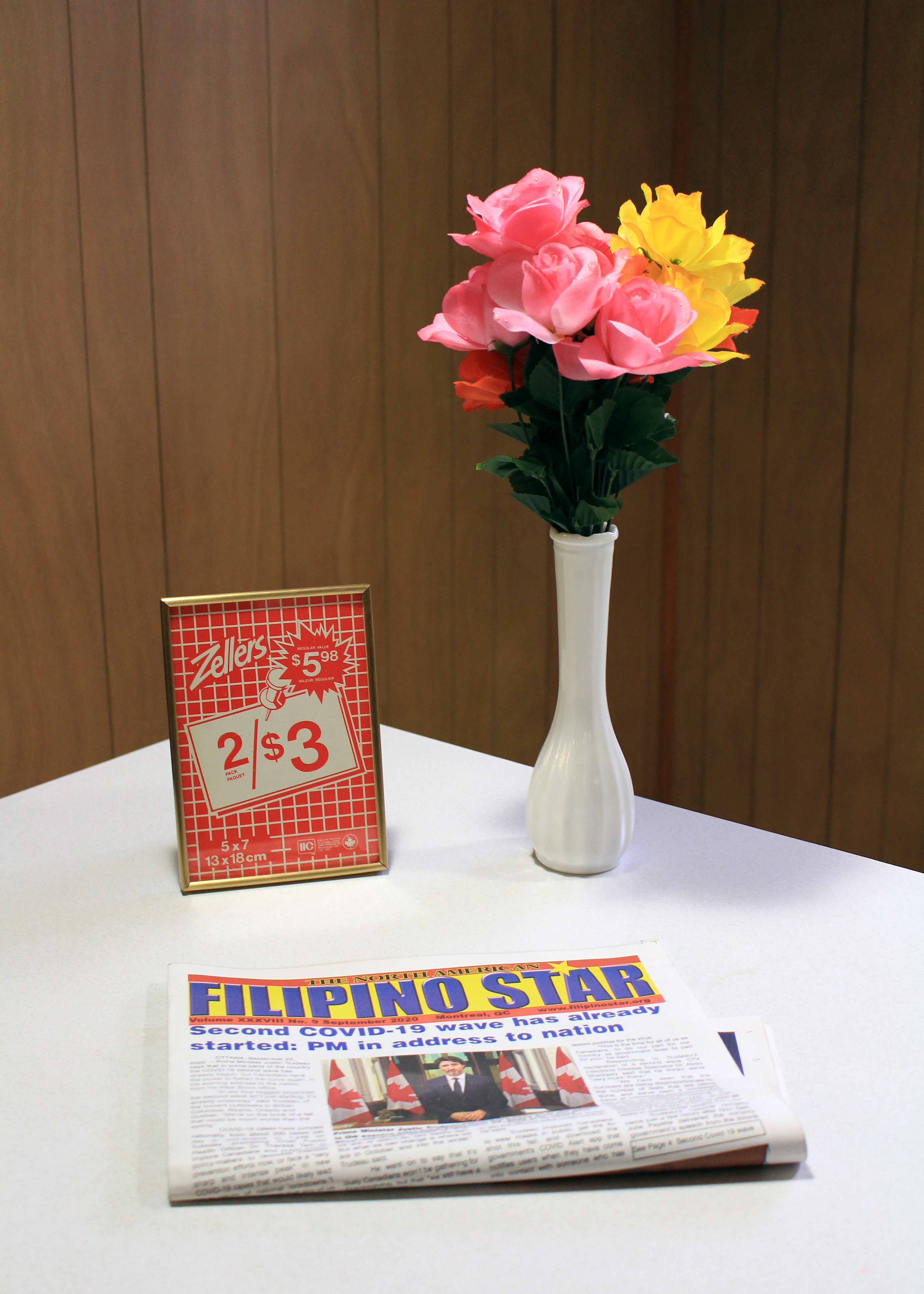 The Plaza Côte-des-neiges mall is located in Plamondon. I grew up in this neighbourhood. It's known for being where most Filipinos go when they first arrive in Montreal. Majority tends to stay but only a few leave the area.

As a newcomer, it's easy to look around at existing community members and conclude that they all have a common worldview. In fact, this is unlikely. This was the reason why my family decided to move to the West Island when I was the age of 10. It was for the better. Even if we don't live there anymore, we still go back there.

Recently, the shopping centre is slowly being forgotten. Many changes are occurring due to gentrification. These recollections we once shared are now fading. This work is dedicated to a reflection of my memory.