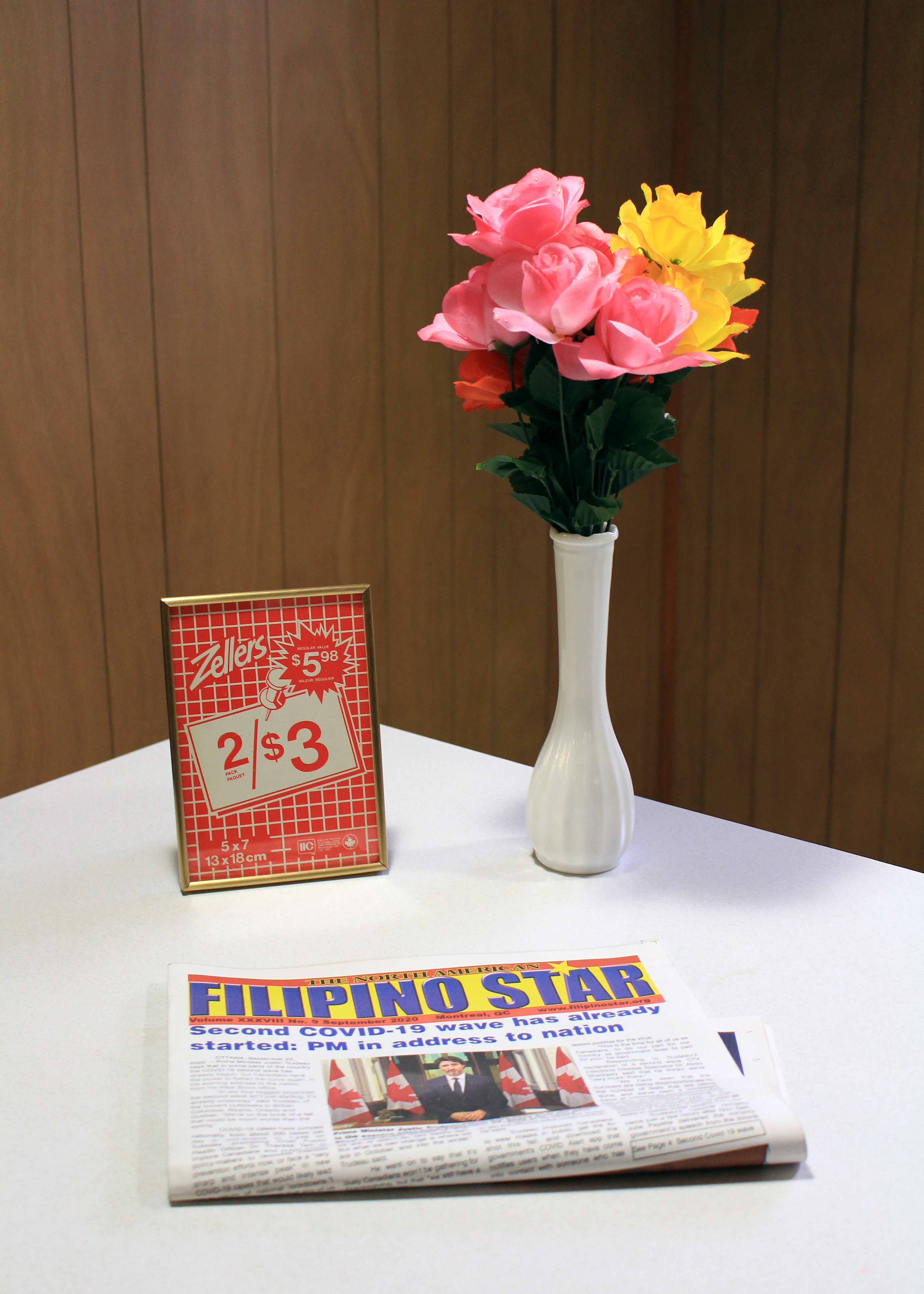 The Plaza Côte-des-neiges mall is located in Plamondon. I grew up in this neighborhood. Its known for being where most Filipinos go when they first arrive in Montreal.

Recently, the shopping center is slowly being forgotten. Many changes are occurring. These memories we once shared are now fading. This work is dedicated to a reflection of my memory.

This is how I remember the Plaza Côte-des-neiges mall.