If I Were Here,
You Were Here Too, 2021
by Tyra Maria Trono







When I used to play in the driveway.
I had to constantly be in your sight.
Other parents haven't asked their child to be nearby.
They were, in fact, never present.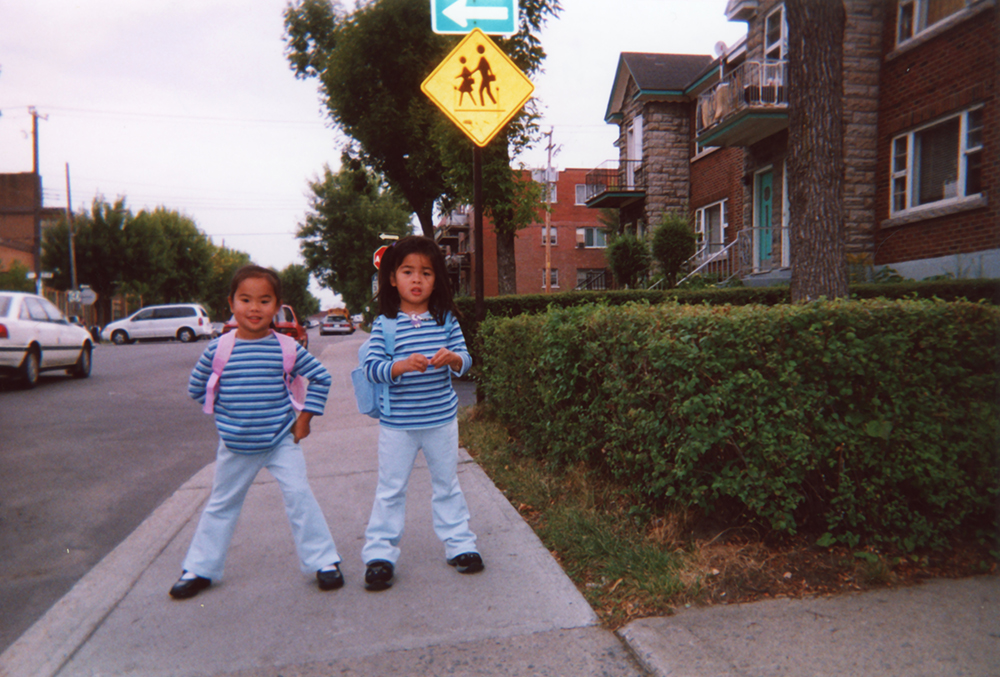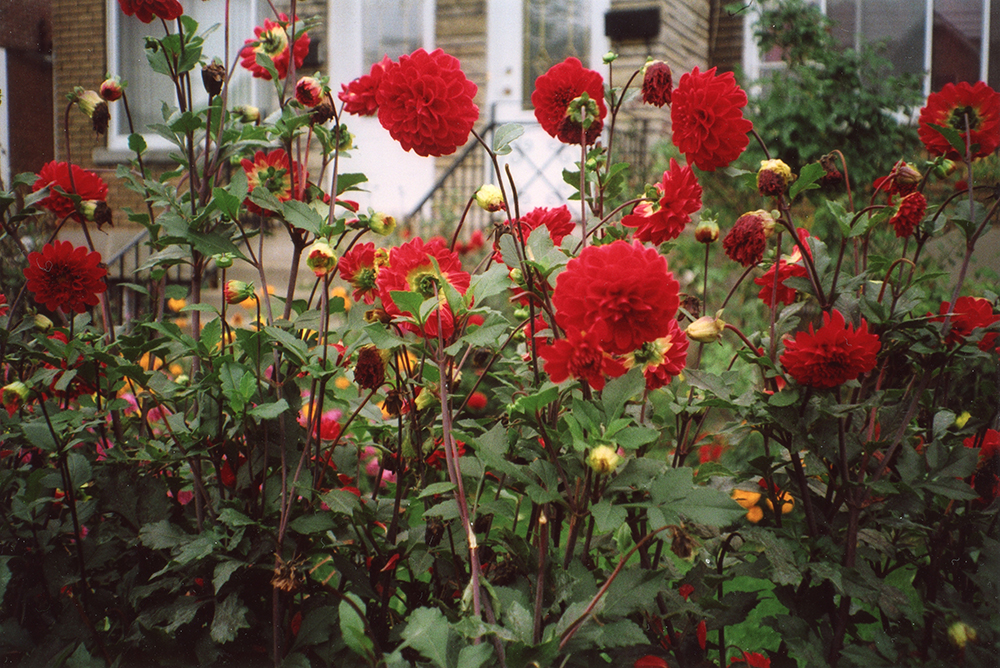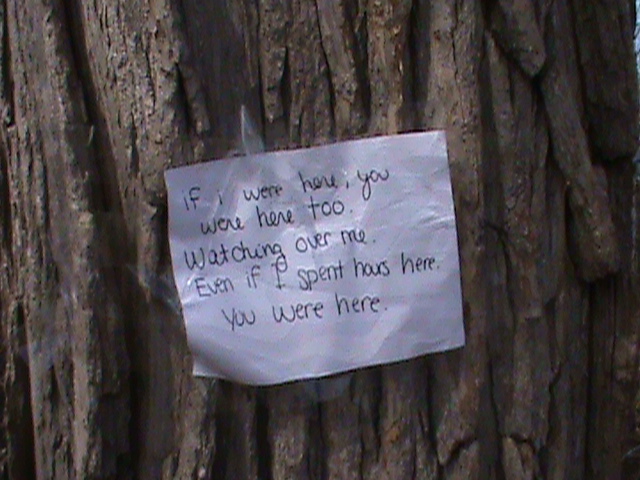 When I used to walk down the street.
You had to accompany me.
I didn't want to be the girl that always had their parents around.
It was your only rule.

I understand why now.

Every day you would drop me off.You waited to see if everything was all right before leaving.